Shot a collaboration in January 2023 for Studio DOE in Taipei, Taiwan. 

Model: Kristy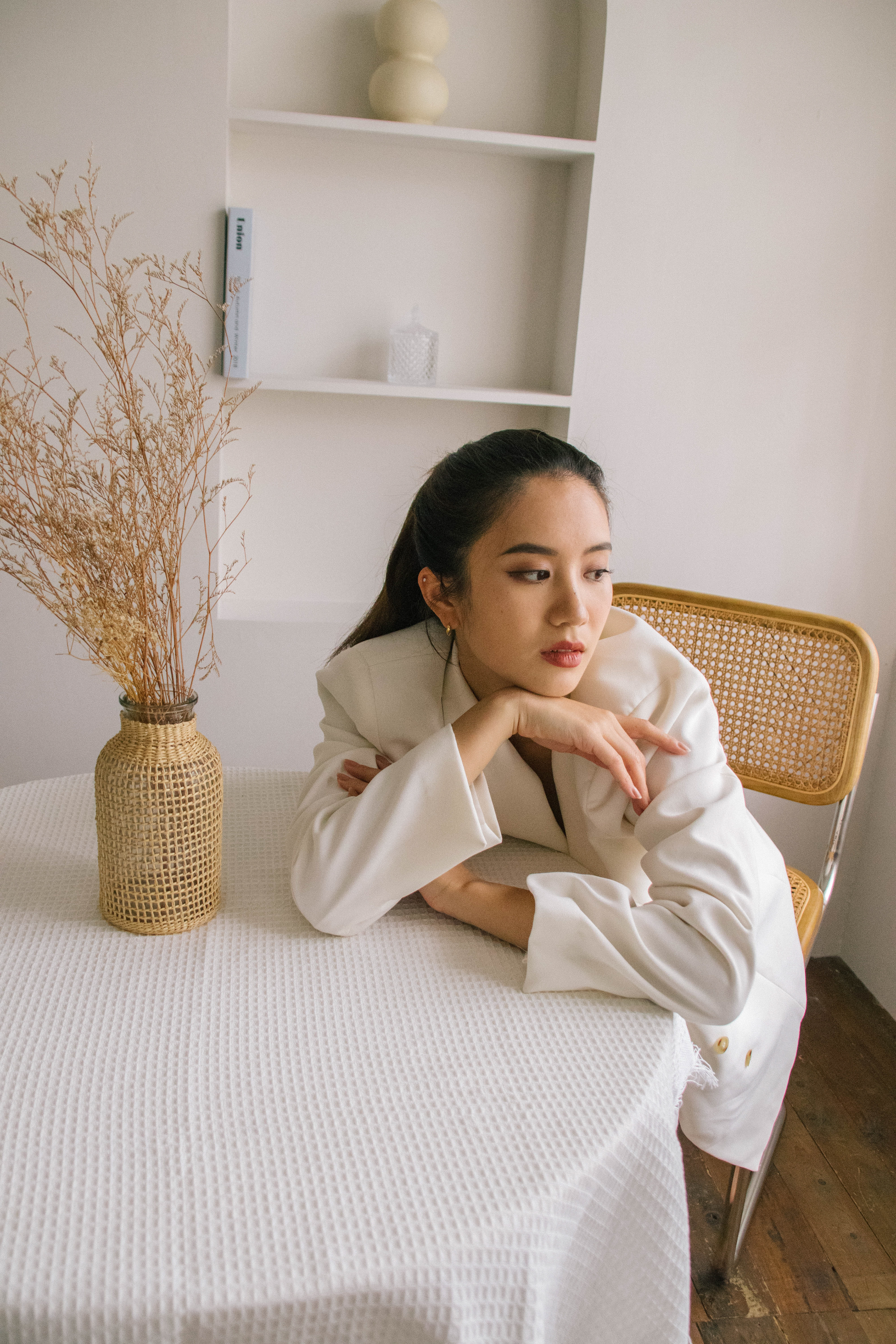 REBIRTH:
A photo series for my Light and Image final on the concept of growth, optimism, and new beginnings. 
Creative Vision/Photographer: Steph Wang 
Model: Yejoon Yoo 
Fashion Designer: Vivian Lin
White Roses: 
My first collaboration shoot, using photography and fashion to address the discourse surrounding sexual assault. The featured garments highlight preconceived notions people have surrounding sex, fashion, and consent. 
Model/Fashion Designer - Zorina Wong 
Film - Colt Hartman 
Makeup - Aasha Faroher